Twin Cities Dental is proud to present you some of the most advanced and experienced dentists in the Midwest with the highest level of education. You can rely on our highly skilled dentists to provide you with all your dental needs. Twin Cities Dental offers you over 100 years combined experience in Dentistry. A teamwork approach among the Dentists and staff is the foundation to which Twin Cities Dental operates. Among some of Twin Cities Dental's specialties are Dental Implants, Cosmetic Dental Services, General Dentistry / Preventative Dentistry, Zoom Whitening, Extractions, Crowns And Bridges, Endodontics, Periodontics, All On Four, Orthodontics / Invisalign, Dentures and more!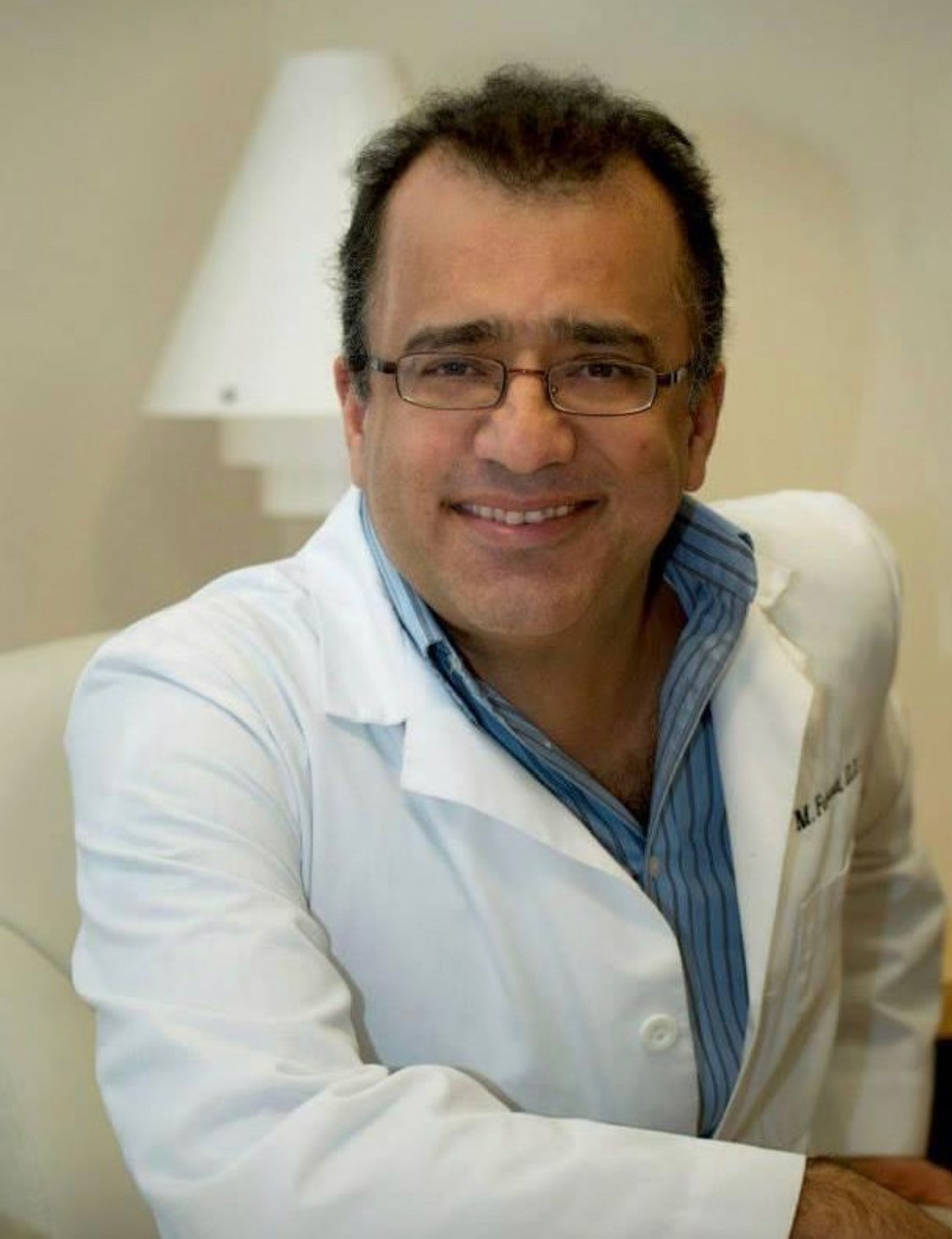 Majid Fehresti D.D.S.
Dr. Fehresti received his Doctor of Dental Surgery in 1994. Since graduation, he has practiced in all aspects of dentistry such as Cosmetic, Restorative, Oral Surgery, Endodontics, Invisalign, 6-month smile, Orthodontics and Lumineers. He has received his certification in IV sedation from University of MN and has worked as a privileged dentist in the hospital setting. Dr. Fehresti is also an Associate Fellow and on the board of directors with Academy of GP Orthodontics which is one of his passions. He offers Invisalign in both of his practices which he has climbed to the top reaching on of the highest levels in Invisalign as an Elite Preferred Provider.
He is highly experienced with over 30 years in dentistry and proud to give his patients a healthy, beautiful, and confident smile they deserve. Dr. Fehresti believes Dentistry is a scientific art. In his free time, he loves spending as much time as possible with his wife and two daughters. Other days you can find him fishing or spending time in his garage working on his cars and motorcycles.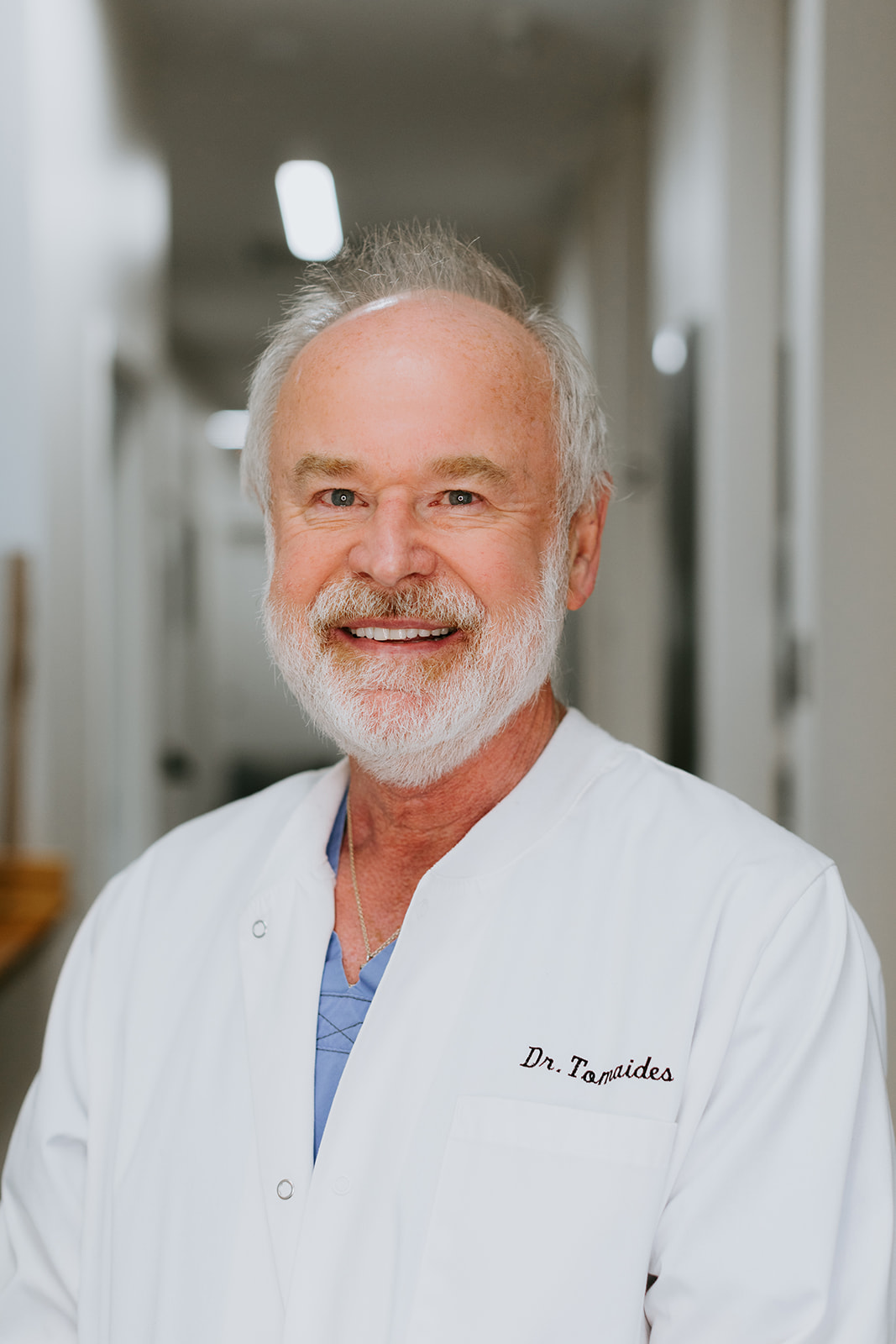 Milos Tomaides D.D.S.
Born in Prague, Czech Republic, Dr. Milos Tomaides came to Minnesota with his family at the age of 10. He then went on to get his D.D.S. Degree from the University of Minnesota in 1983. After graduation he moved to Colorado Springs and started his own dental practice but after a few years he missed Minnesota and moved back in 1987 and opened his own practice here. Now with over 38 years of experience in most dental aspects, focusing on cosmetic dentistry, owning several practices, having a strong patient following he wanted to simplify his life, so he sold his practices and joined the Twin Cities Dental team.
Dr. Tomaides's warm and infectious smile will put any patient at ease. He embraces a gentle philosophy with dentistry and provides the upmost care for all his patients. In his spare time, enjoys vacationing with his family and just spending his days with his son.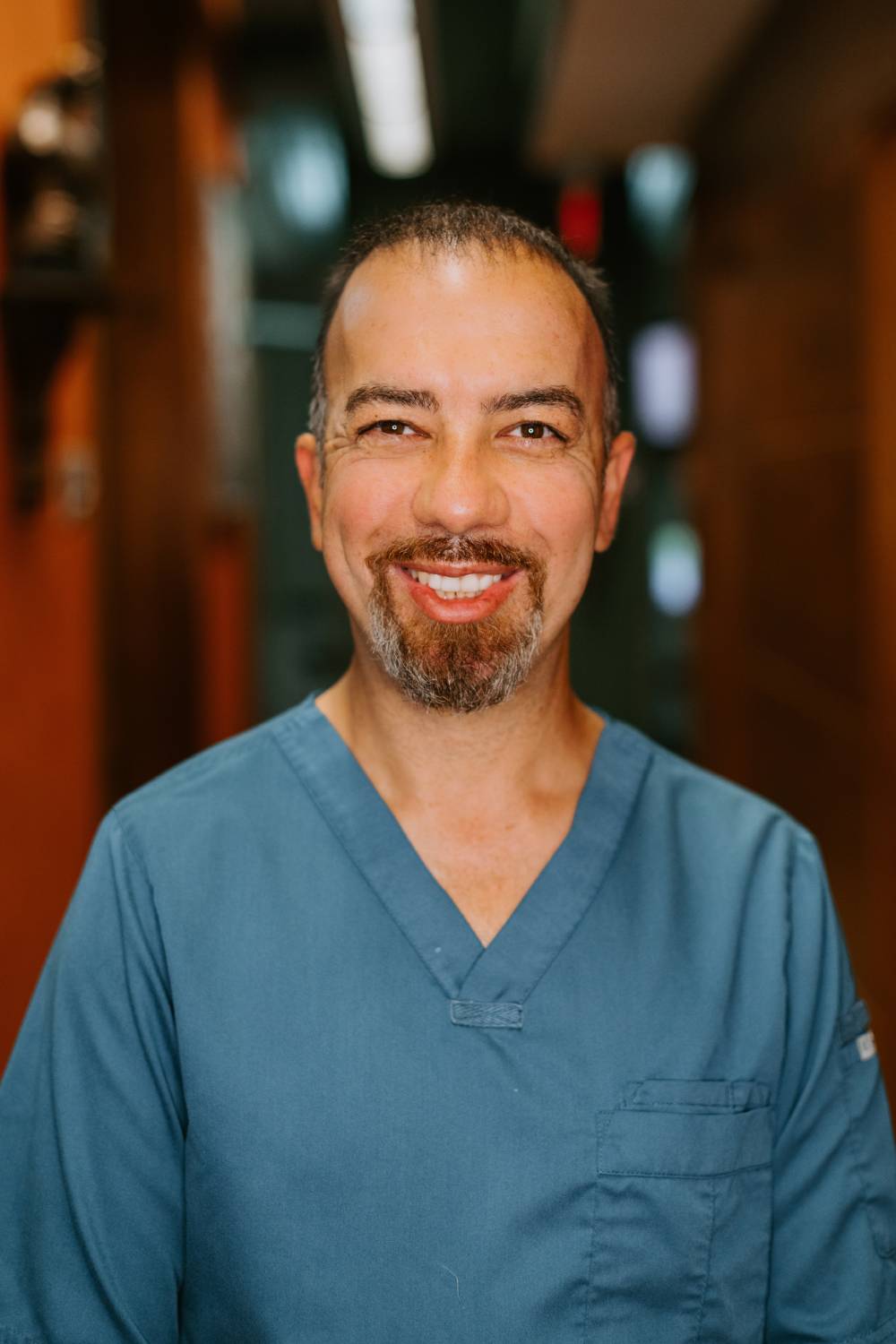 Ali Esmaili D.D.S.
Dr. Ali Esmaili is an internationally educated Specialist in Prosthodontics (graduated from Beheshti Dental School, Tehran) with over 15 years of experience in many aspects of dentistry. Dr. Esmaili successfully finished a preceptorship program in Periodontics and Implant Surgery, University of California, San Francisco in 2013. Dr. Esmaili has treated thousands of dental patients in the field of Prosthodontics as well as restorative dentistry. Dr. Esmaili is also proud of his work completing thousands of Dental Implants from a single tooth replacement to full mouth reconstructive cases. His experience also expands to complete and partial dentures, same day crowns and bridges as well as cosmetic porcelain veneers and composite veneers. Dr. Esmaili received his license to practice as a general dentist in Minnesota in 2016. Dr. Ali Esmaili and his family decided to plant their roots here in America. While working full time as a Dentist at Twin Cities Dental, Dr. Esmaili is also a part- time clinical assistant professor.
Dr. Ali Esmaili is married with two children. His wife Azadeh, son Sam, and daughter Ariana are his drive. He loves spending time with his family and friends. He enjoys cooking and going camping, or anything outdoors. He also speaks three languages! English, Farsi, and Turkish.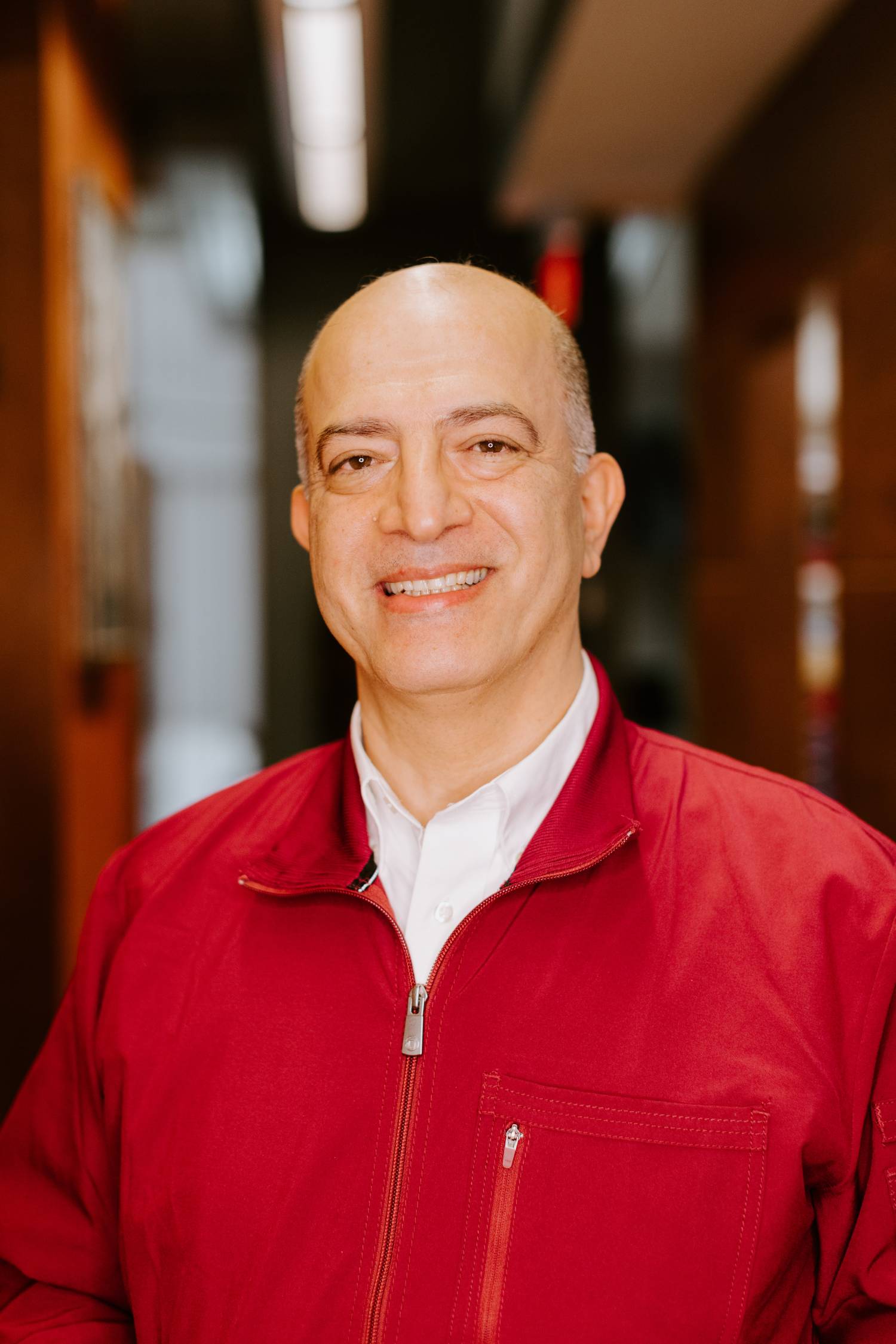 Saied Mostafa Moazzami D.D.S.
Dr. Moazzami received his Doctor of Dental Surgery in 1991 and has been an internationally educated specialist in Operative and Cosmetic Dentistry since 1995. From 1991 to 2015 he was a full-time Associate Professor at a Dental school. Now with over 31 years' experience in academic activities and clinical experience as well as lectures, papers, CE programs, written books, innovations; have led him to patents, awards, university collaborations and contributions in the professional activities. He is confident in providing patients the best care in all aspects of Operative and Cosmetic Dentistry, such as crowns, bridges, implant crowns and bridges, same day crowns, and all types of dentures.
In May 2016 he was proud to be recognized as a distinguished dentist by the International College of Dentists (FICD).
Dr. Moazzami believes in giving his patients the best care possible. He will treat you with the same care he would give to his family.
He enjoys spending time with his wife, Mozhgan, his daughters, Sarah and Zahra, son-in-law, Ali, and Iman, and more specifically, his granddaughter, Nahal. His relaxation priorities are cooking, walking in nature, being outdoors, and fishing. He enjoys classical and folkloric music. He loves gatherings with friends and family. Do not be surprised if he sings for you while doing dentistry.